We just wrapped our third year covering Sony PlayStation's third annual PlayStation Experience in beautiful, sunny Anaheim, California.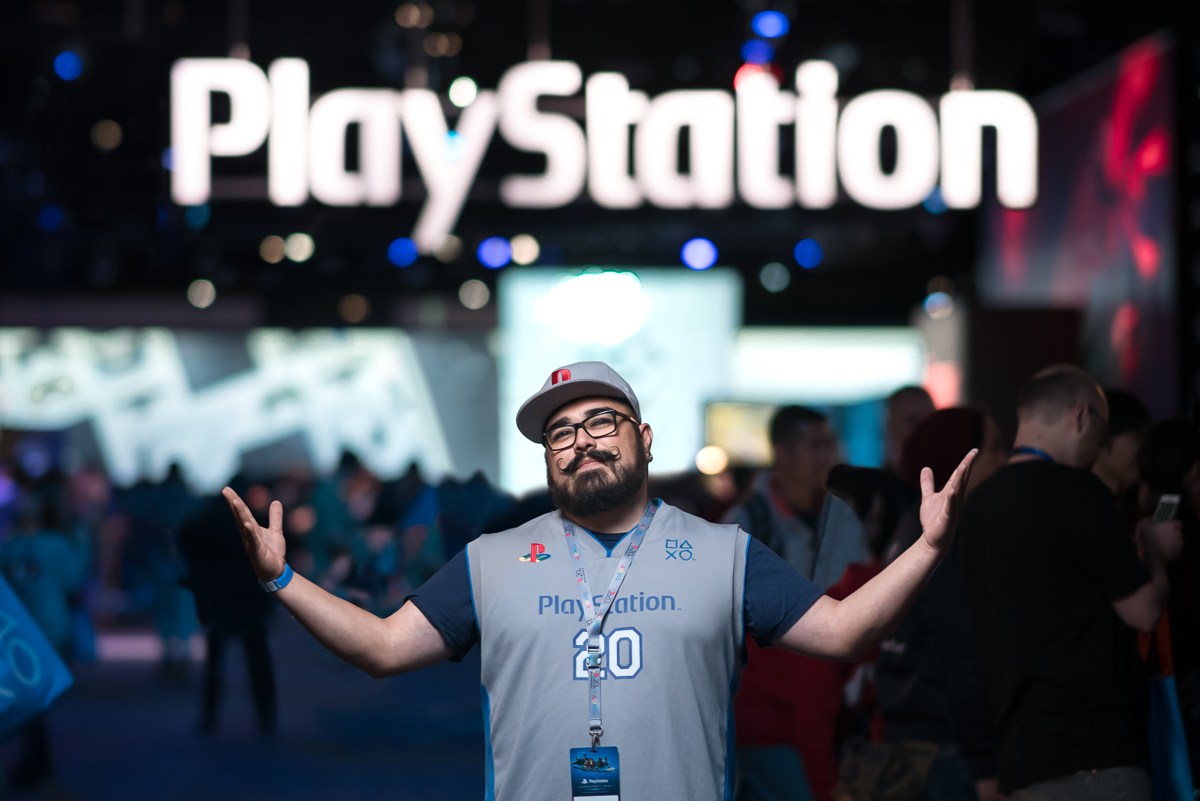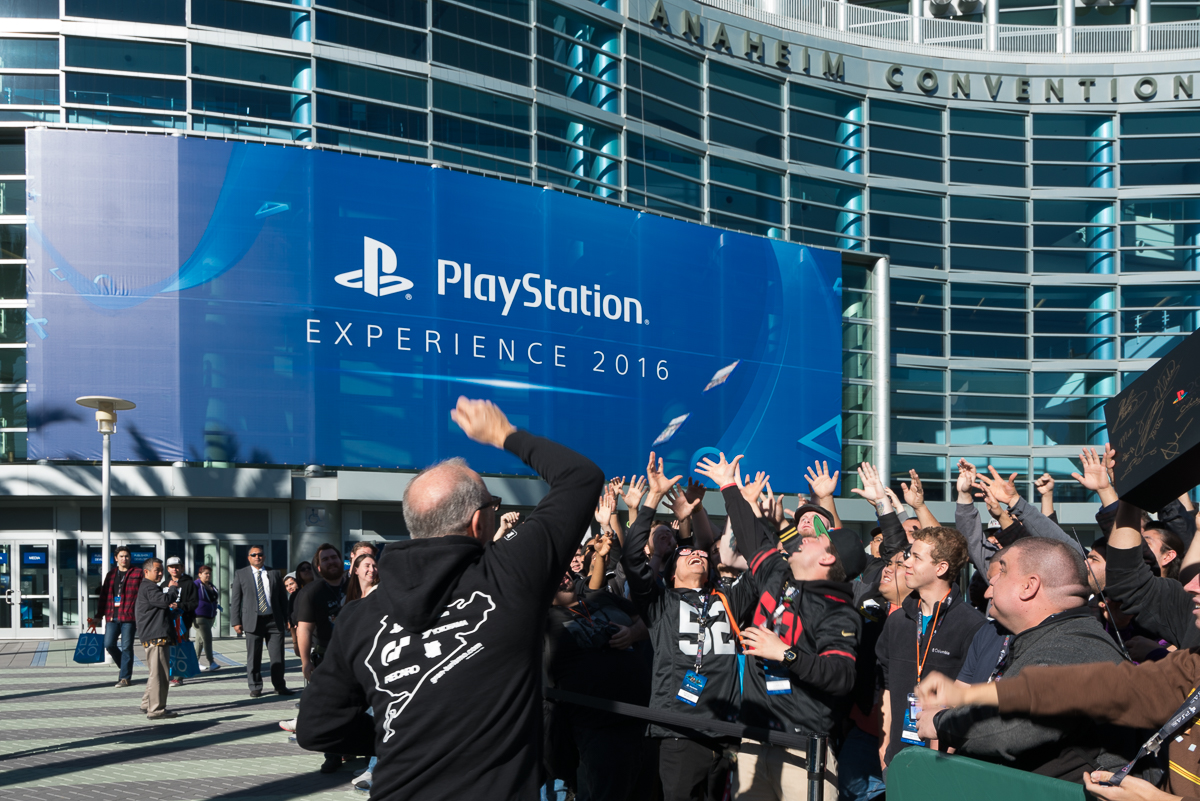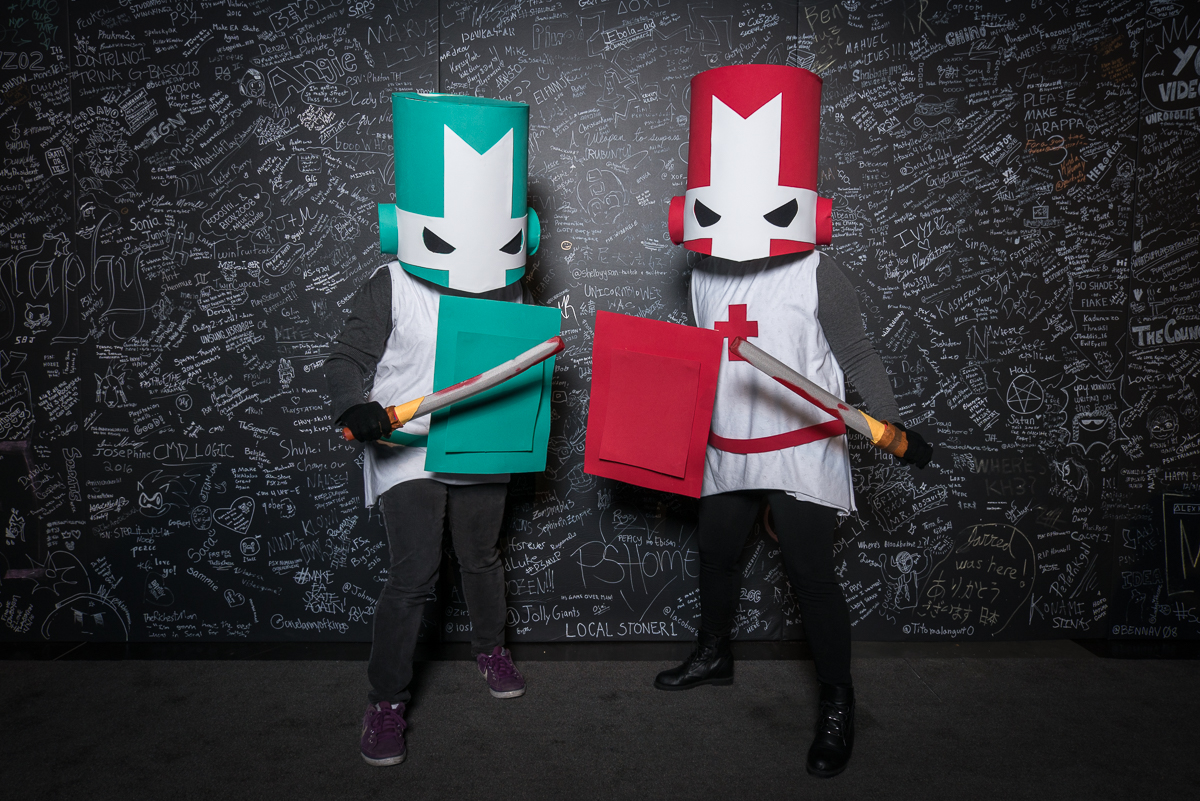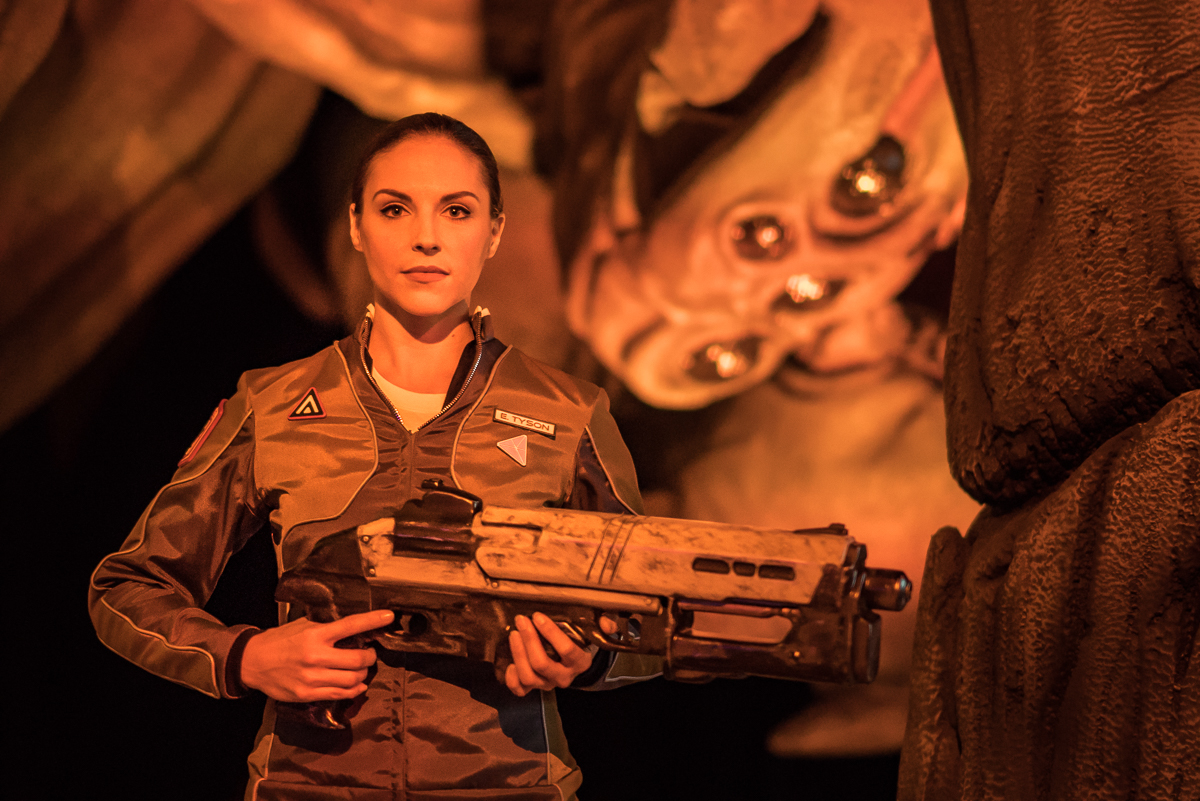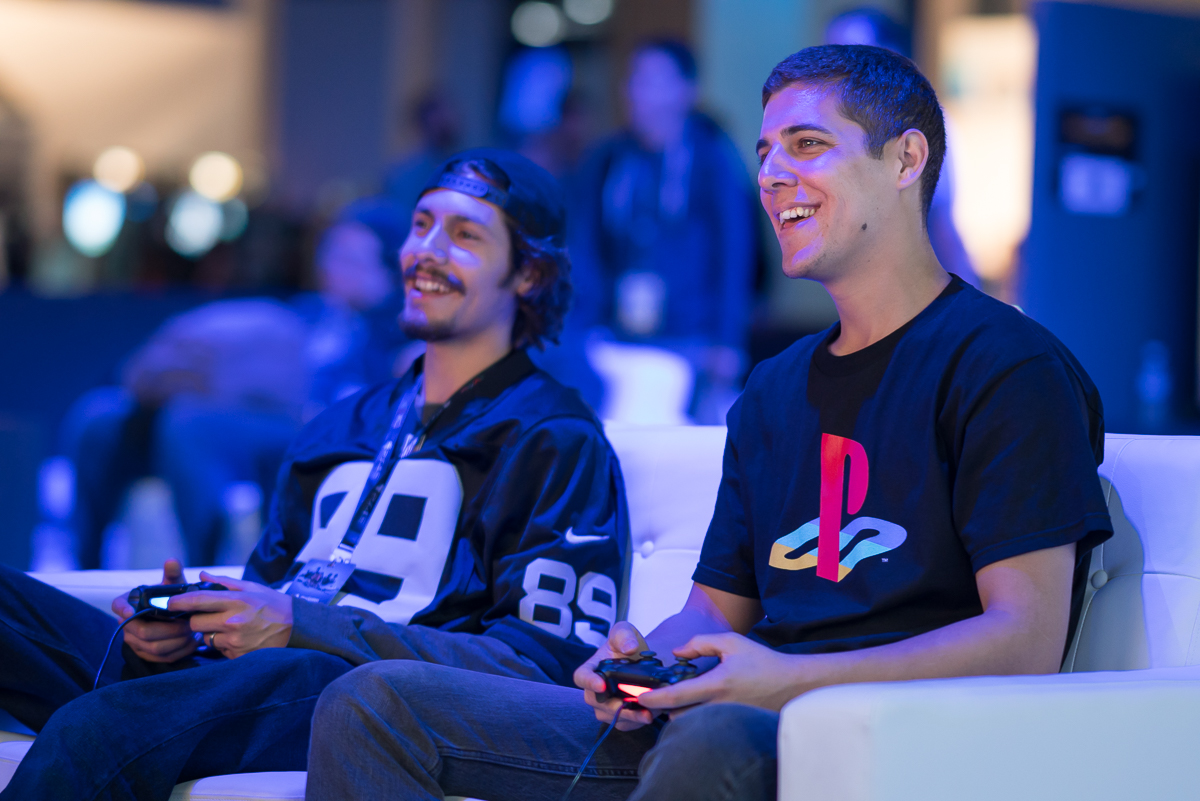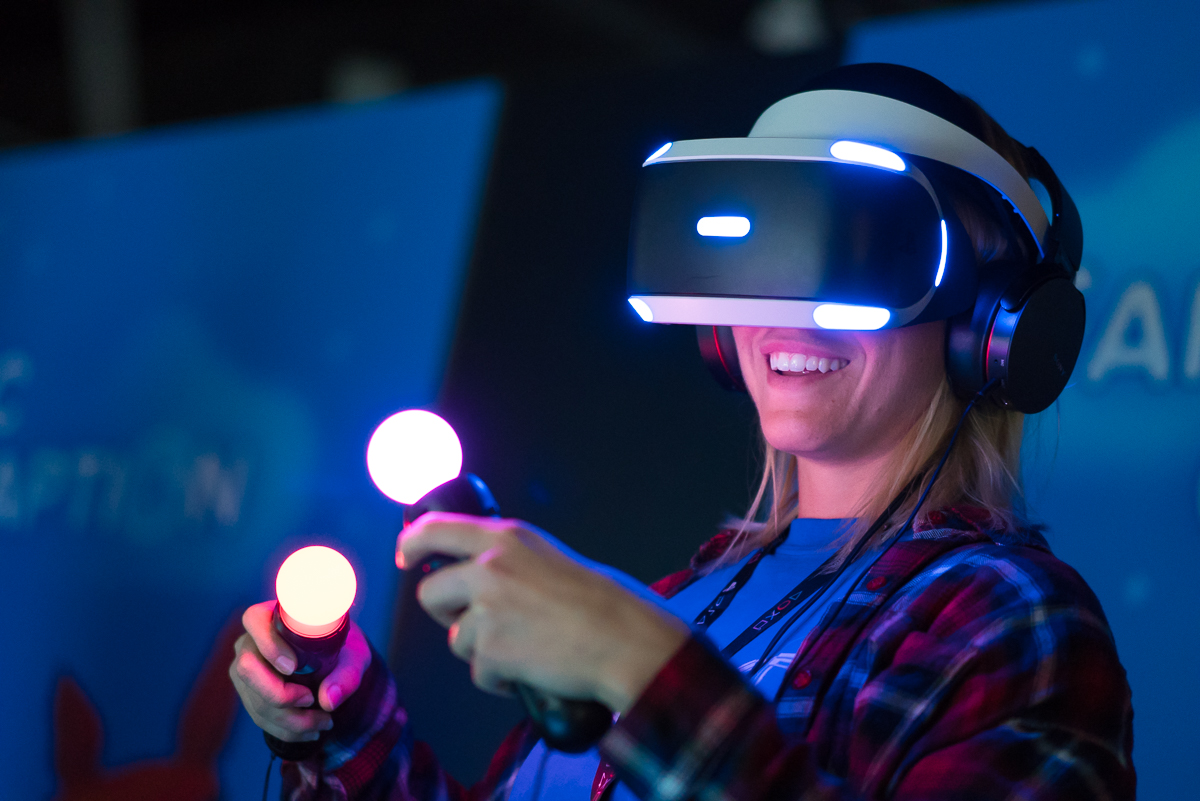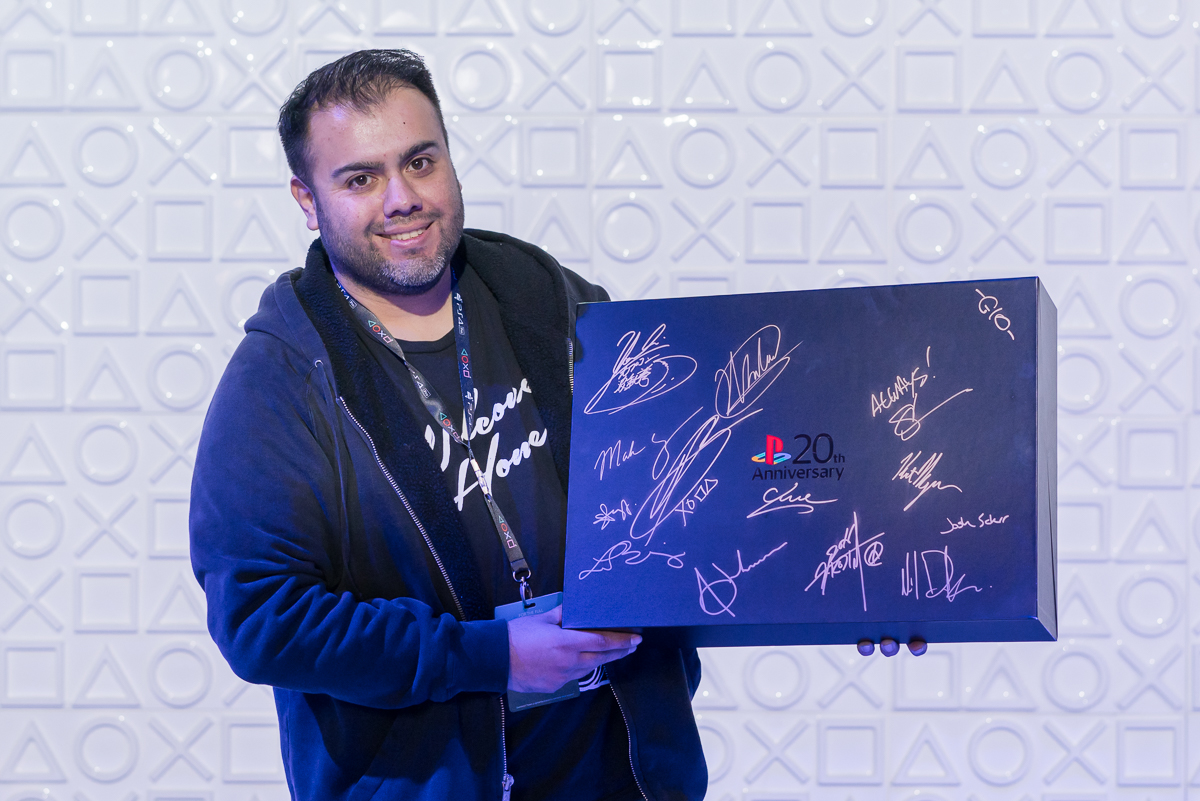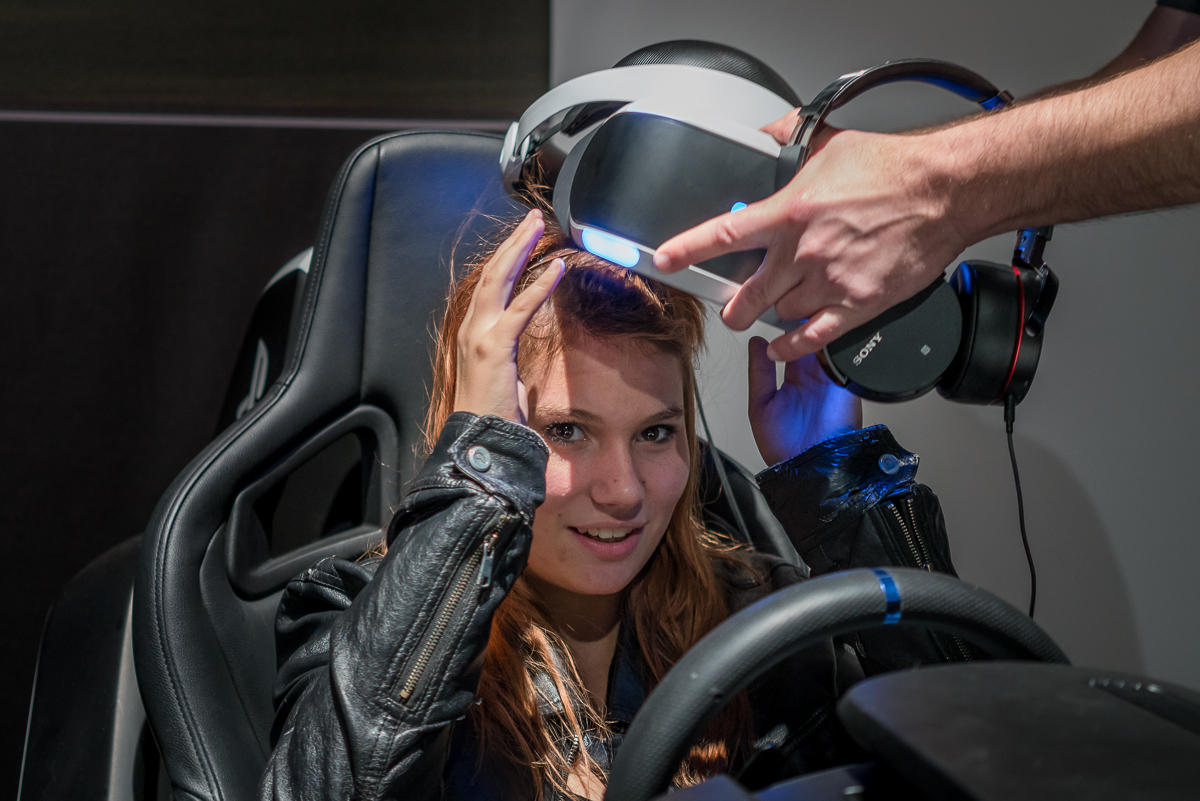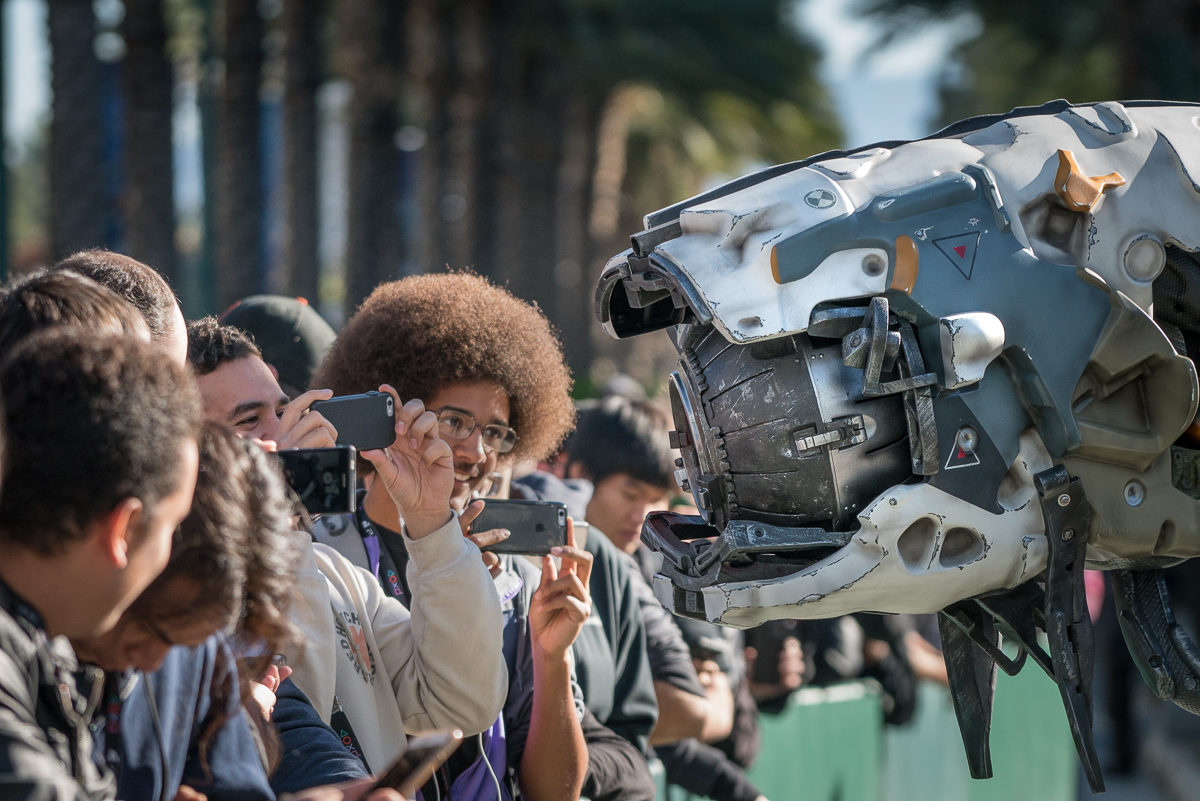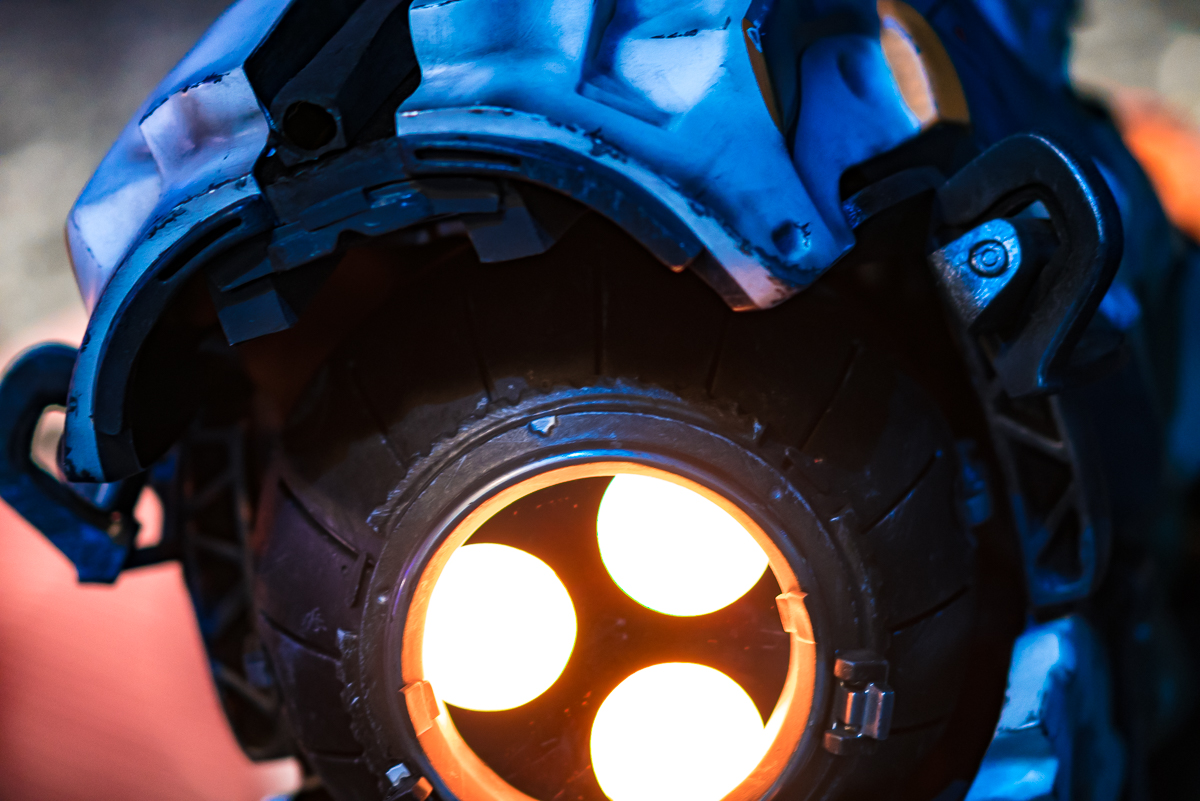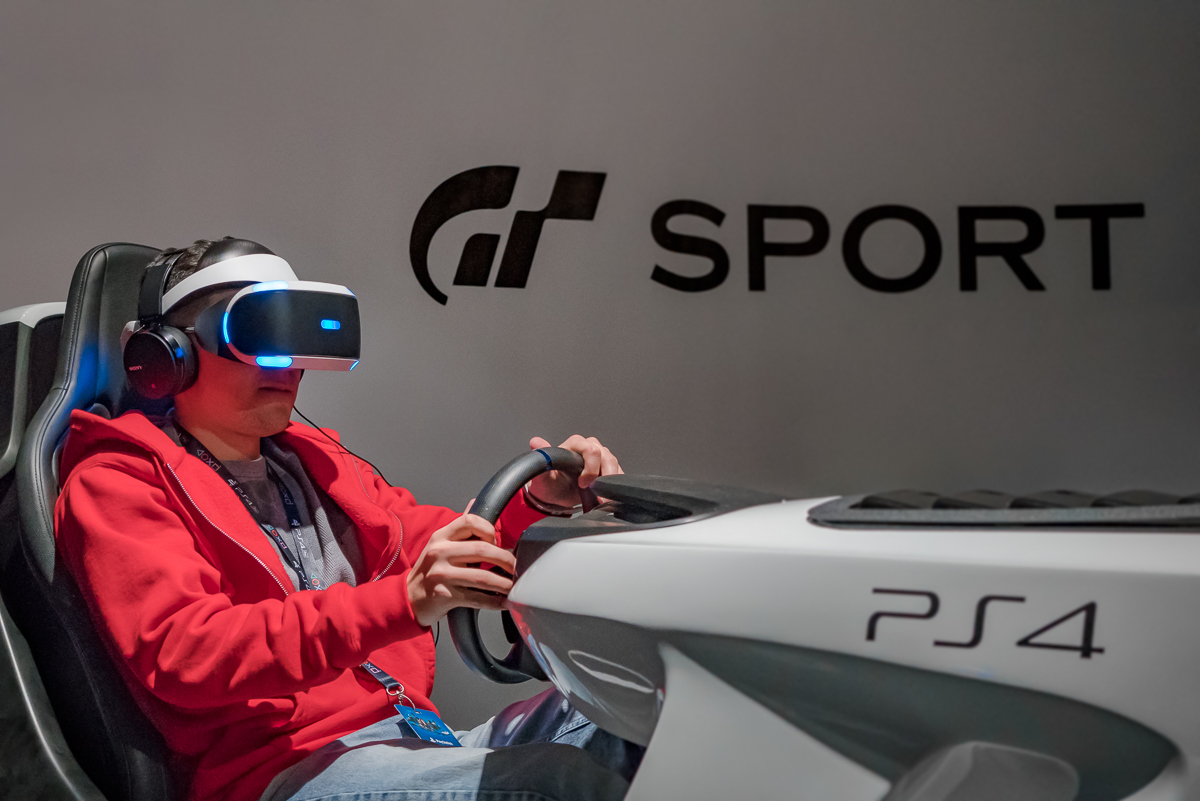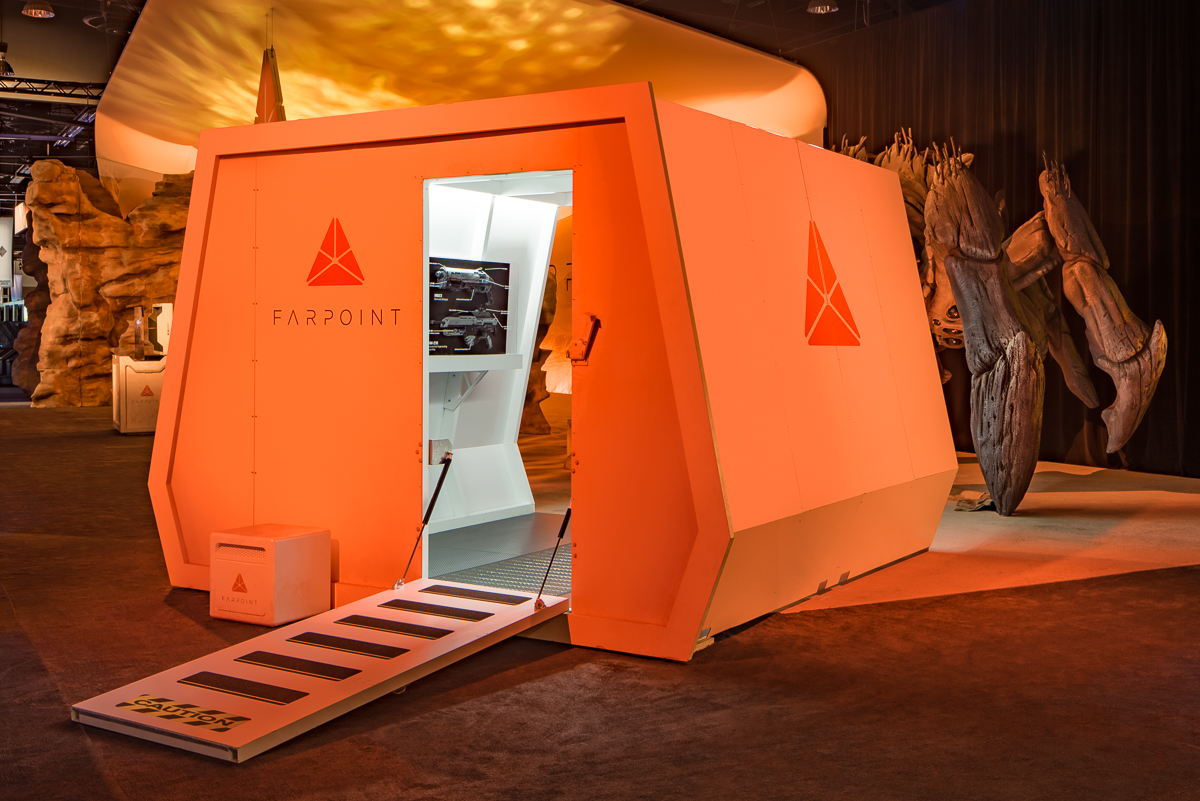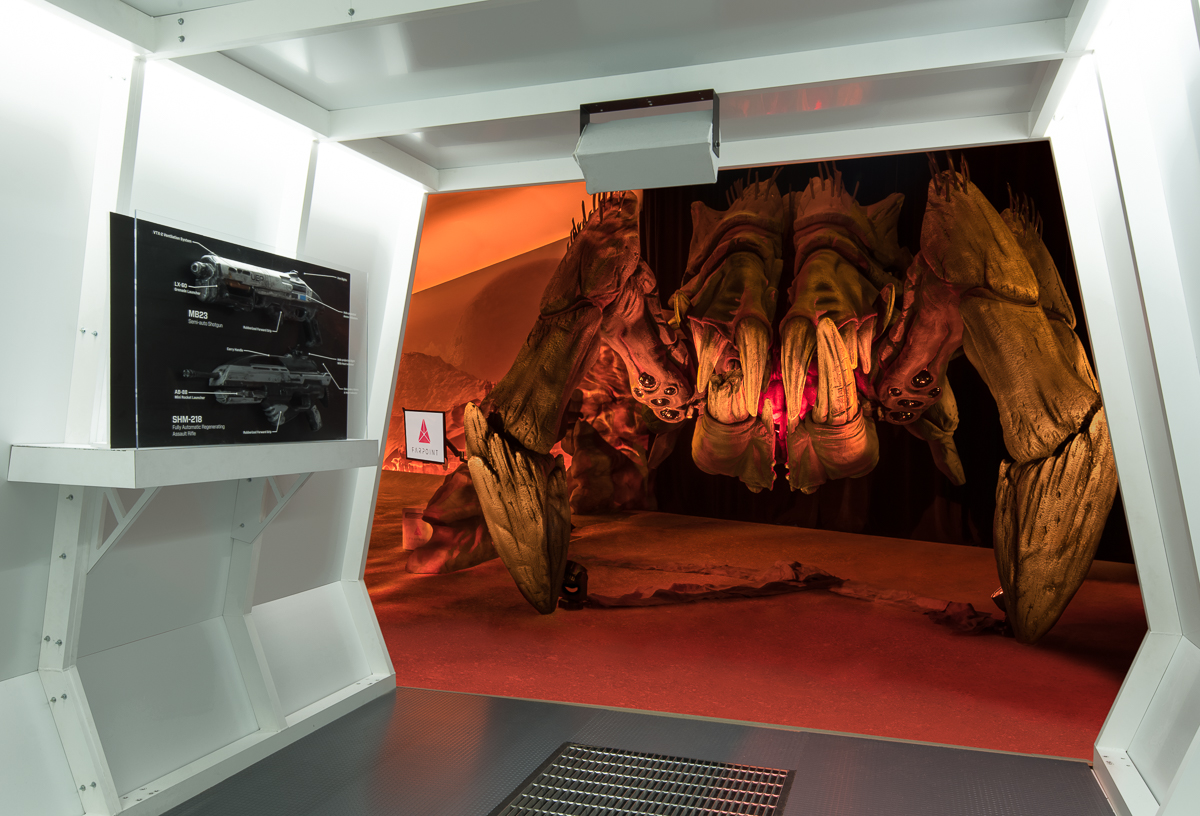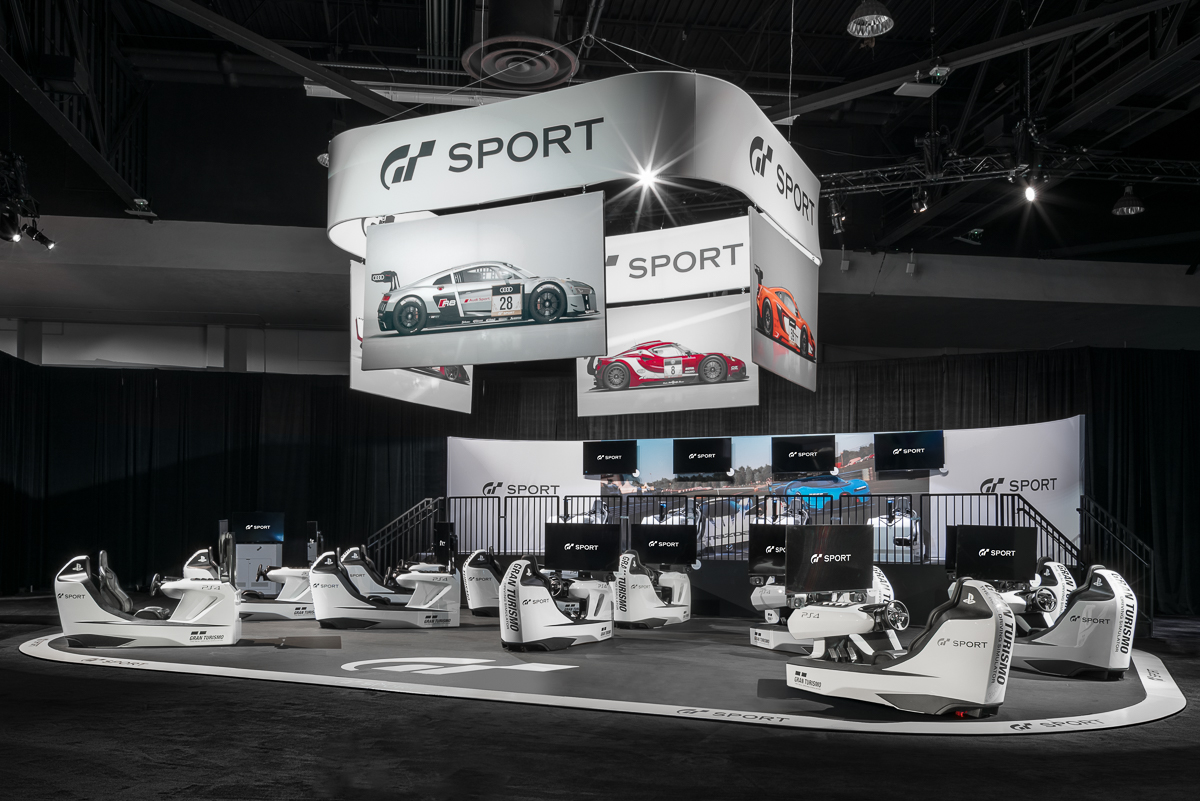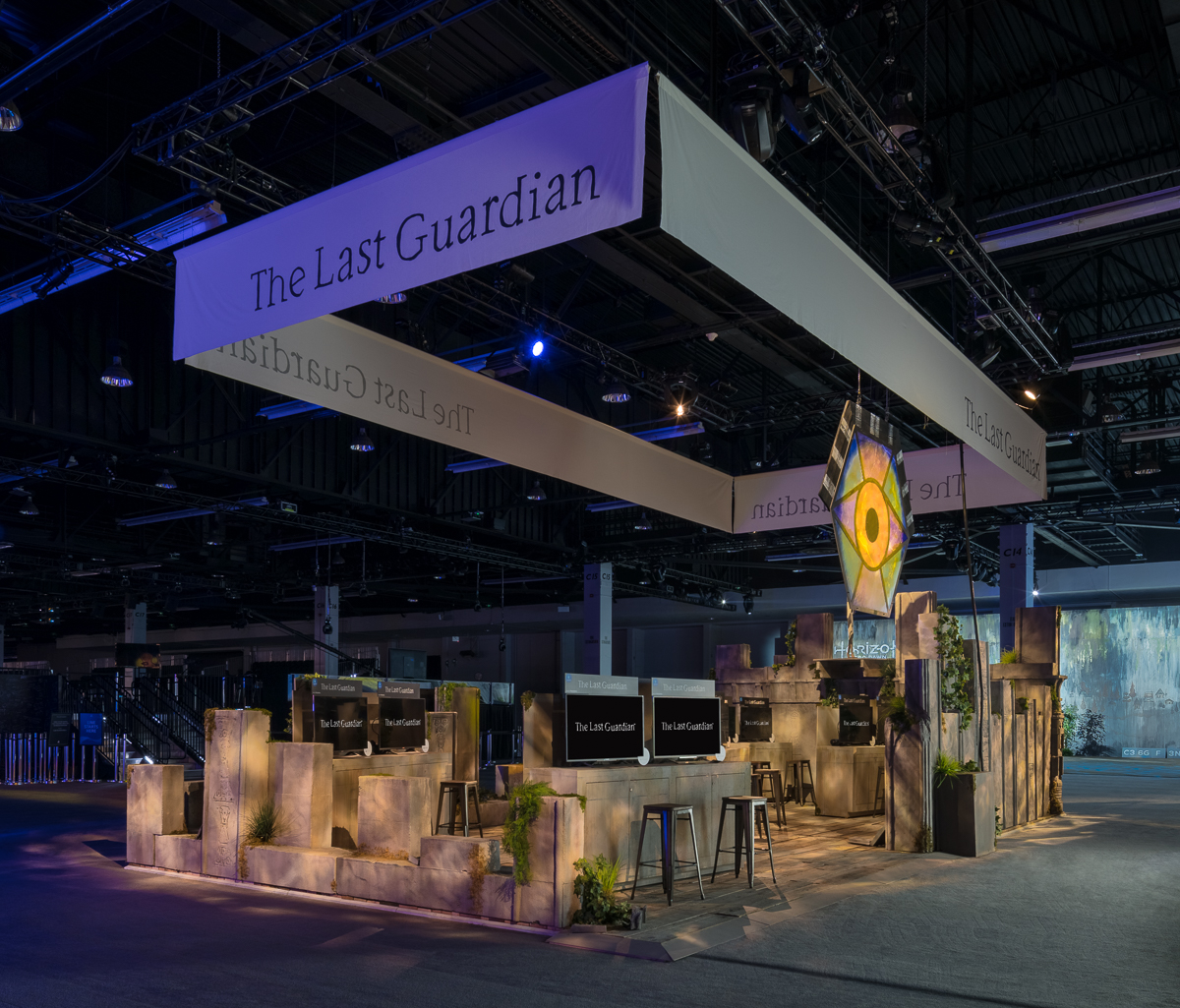 2016 marks our seventh year covering E3 for Sony PlayStation and Pinnacle Exhibits. We're proud to be a trusted partner with highly regarded brands and equally excited for many of the beautiful images that we captured during the event.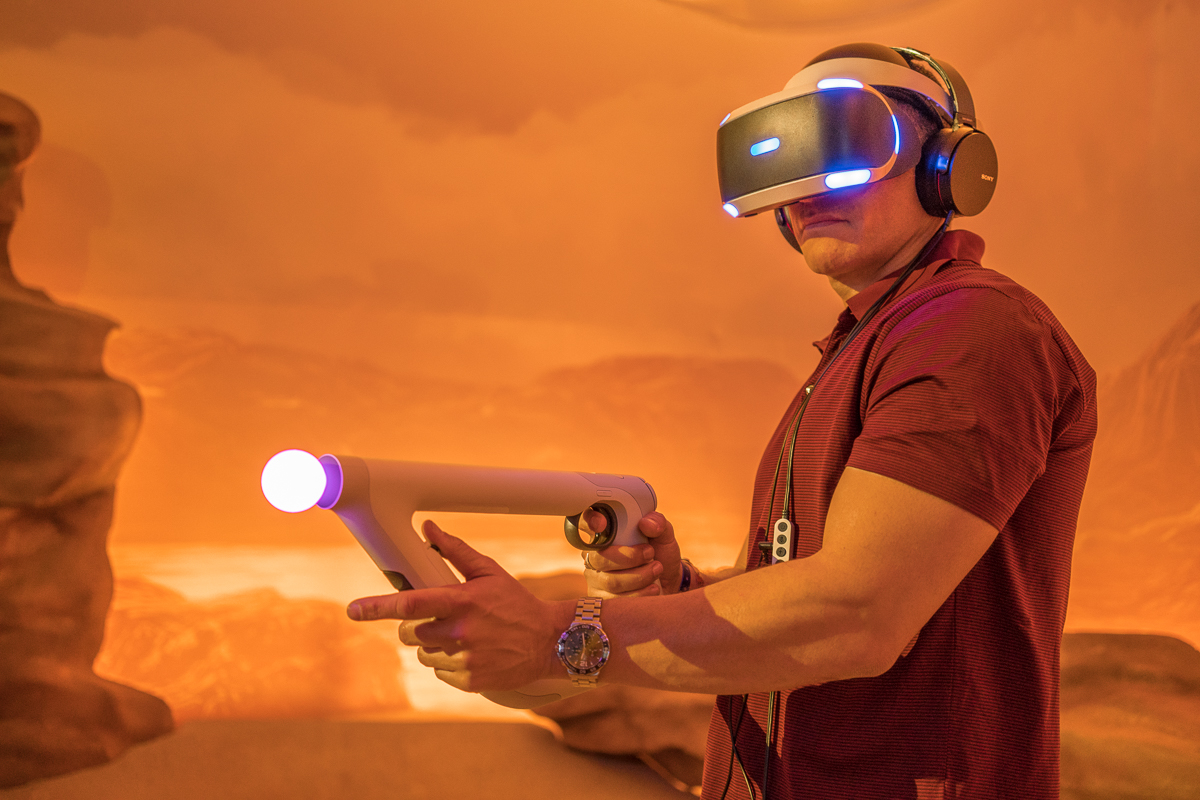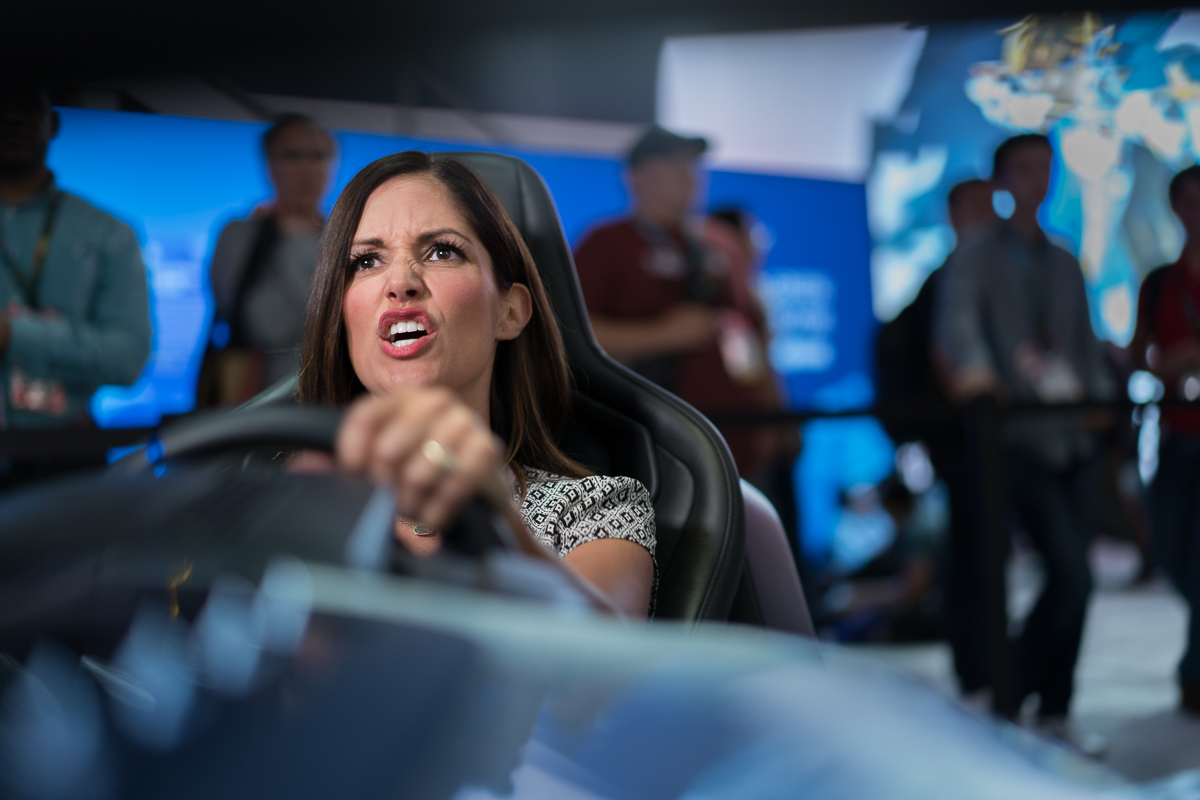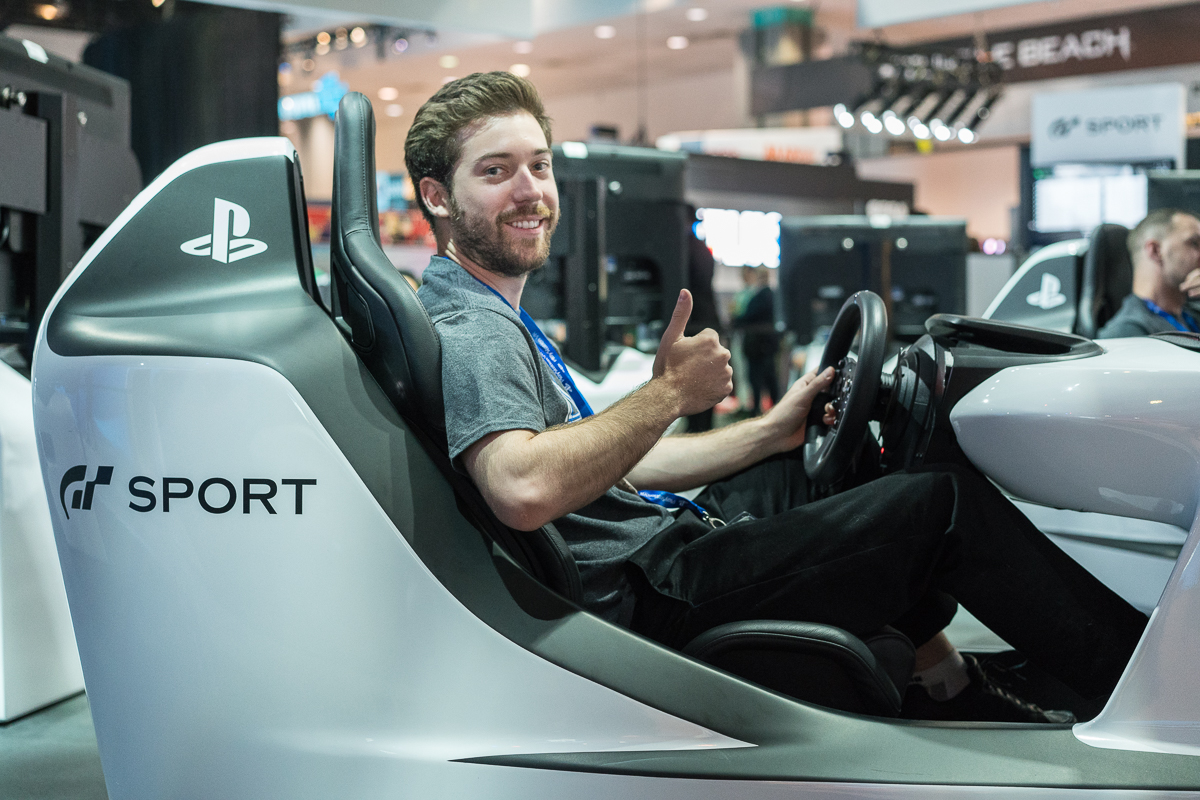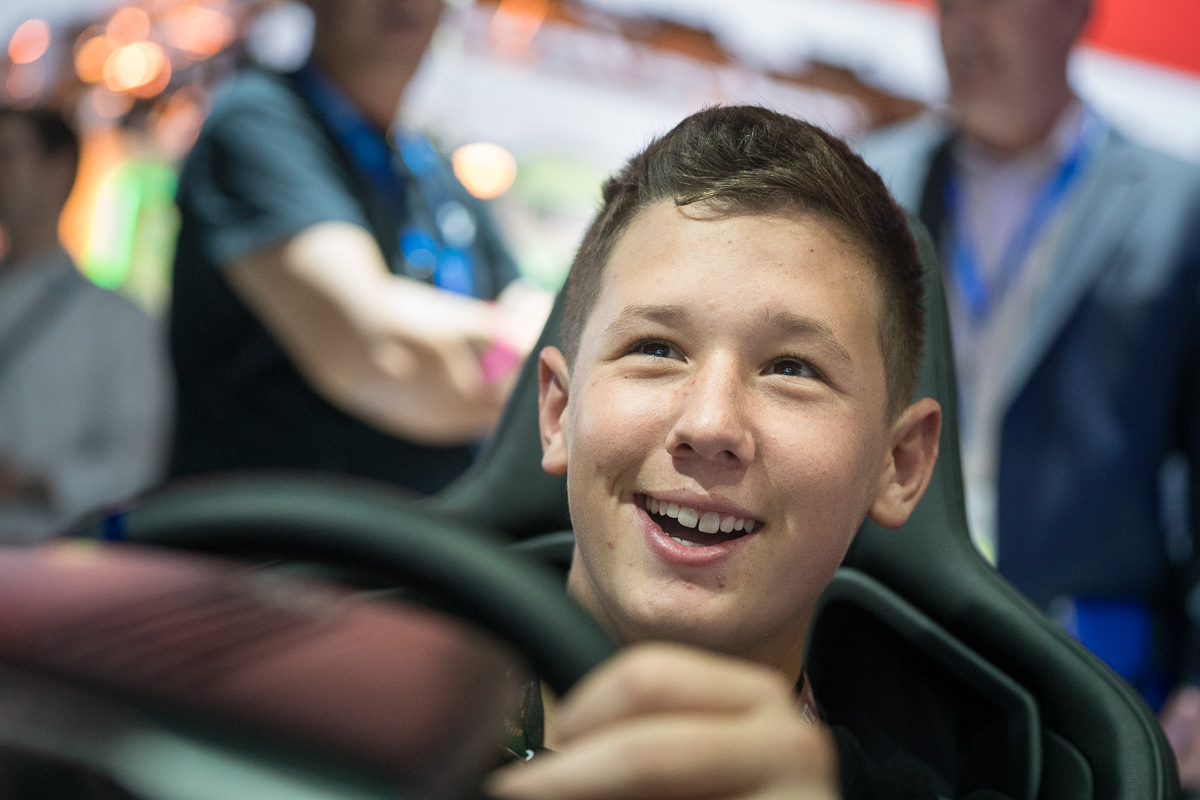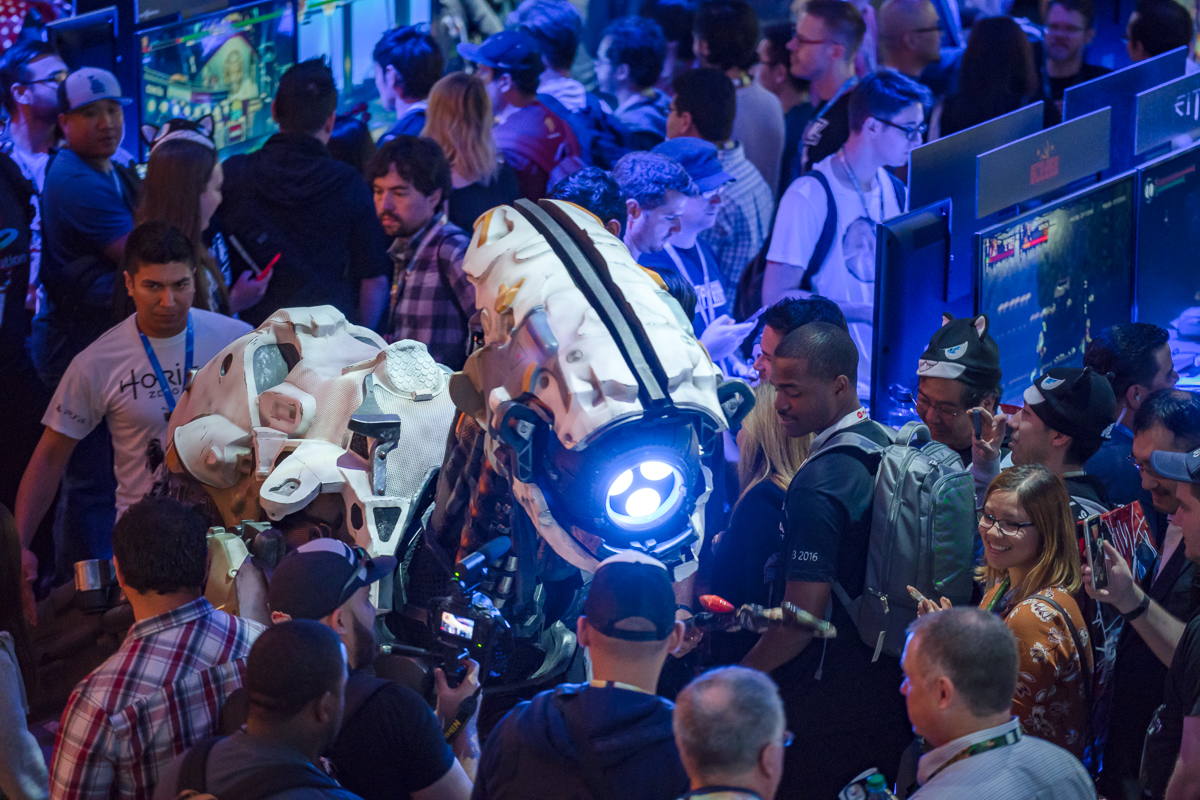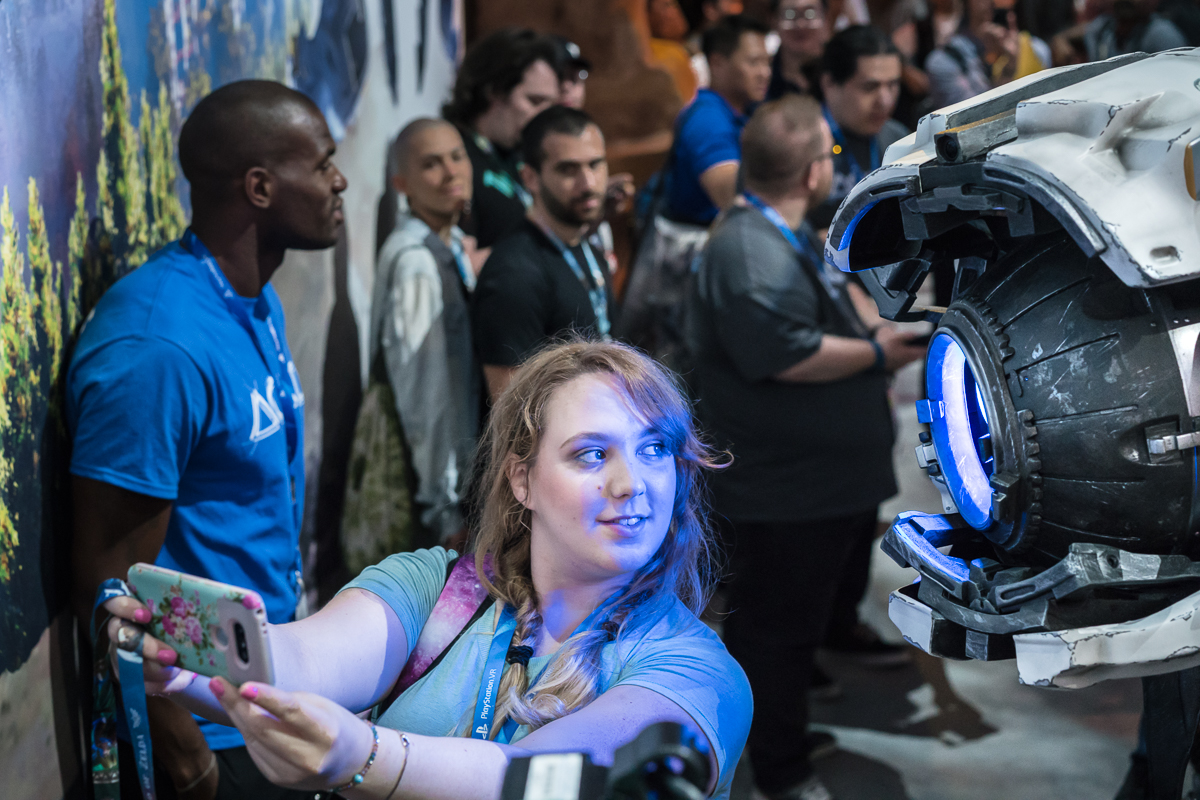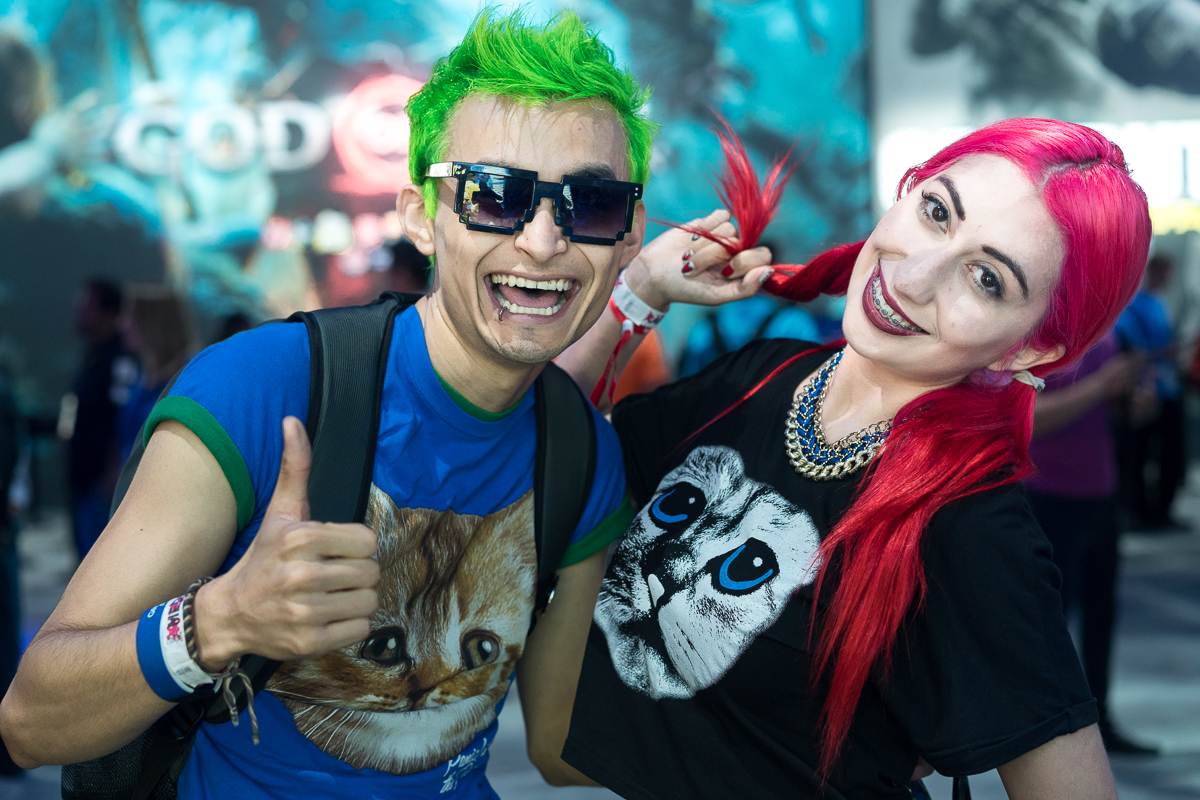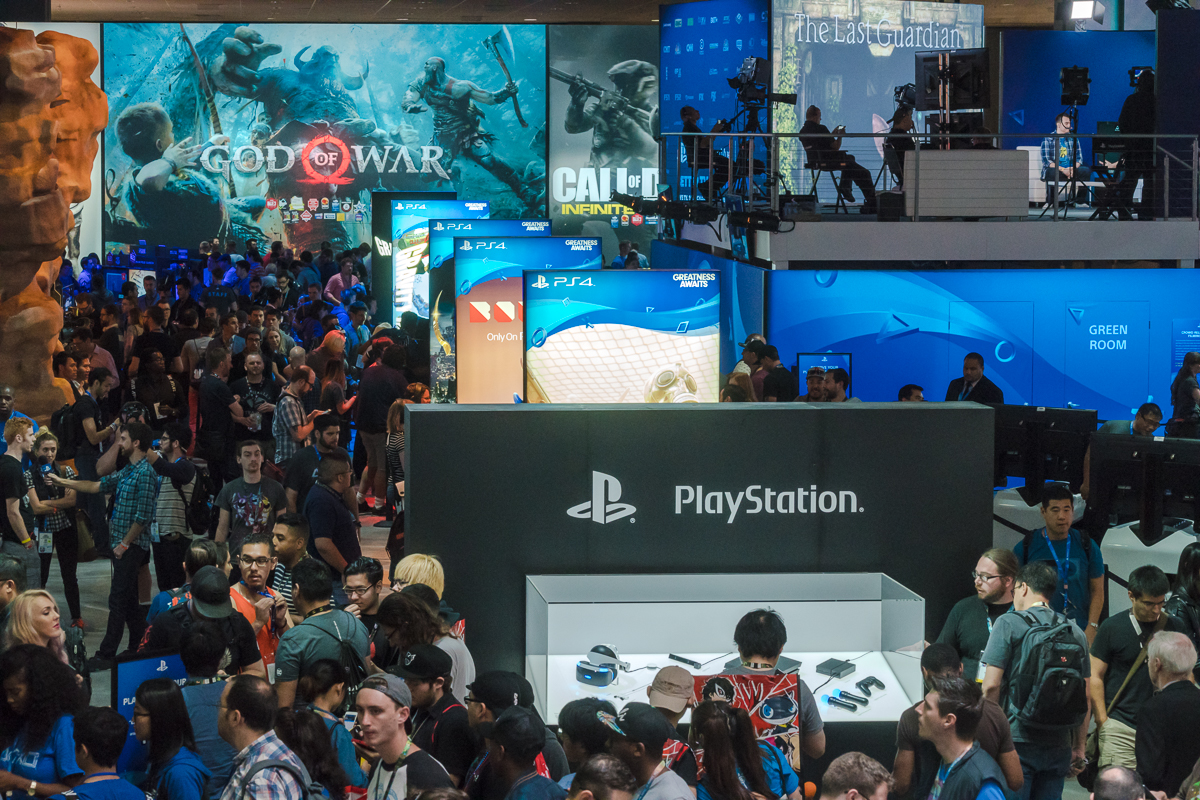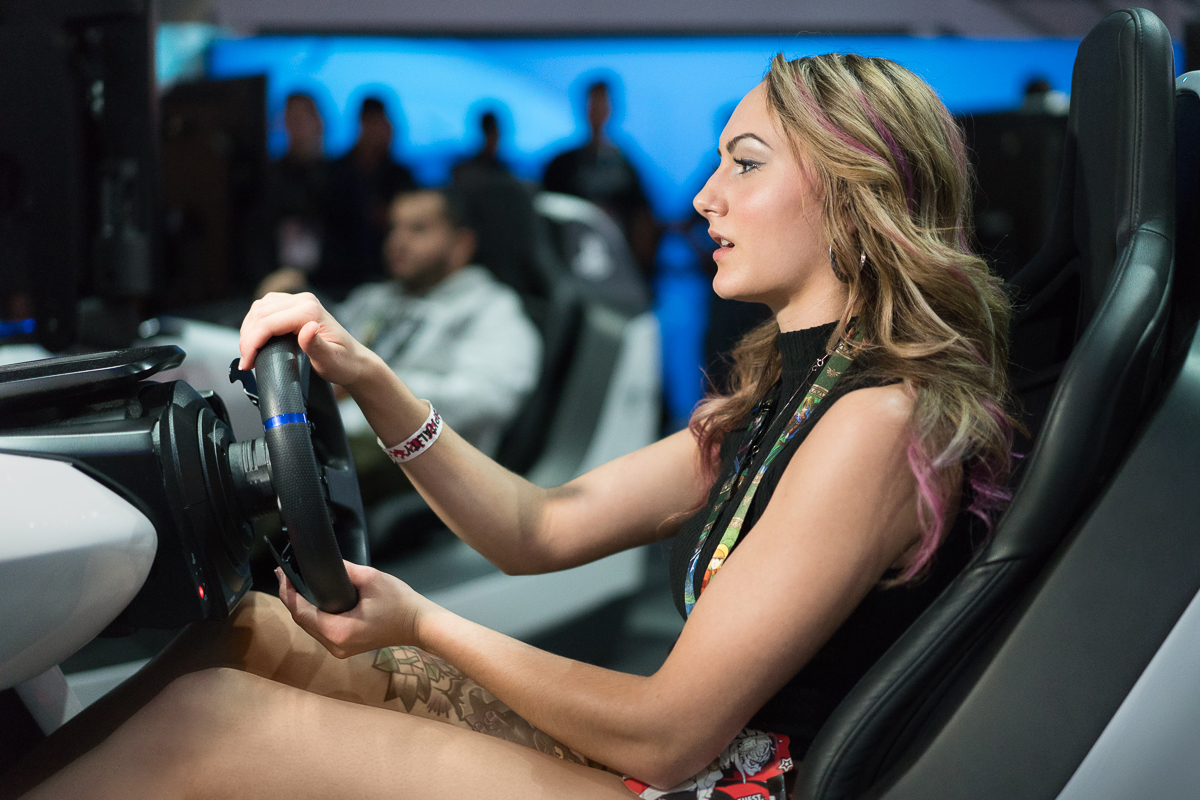 This year Sony hosted their second annual action-packed and super-fun PlayStation Experience at the Moscone Center in San Francisco. This event wraps my seventh year working with Sony PlayStation. I'm looking forward to 2016 and many more exciting projects with them. Enjoy the images!